We believe that learning is more than just memorizing or performing well on tests. Join us to explore why it's necessary to shift our mindsets around testing.
At Carnegie Learning, we believe that learning is more than just memorizing or even performing well on tests – it involves deep conceptual understanding that supports ongoing growth and continued development. Join us to explore why it's necessary to shift our mindsets around testing, reflect on where you are in this journey, and discuss concrete strategies that can help you drive this important shift in your district, school, or classroom.
During this webinar, you will:
Define what it means to shift our mindsets around testing and reflect on where you are in this journey
Identify important focus areas in both English Language Arts and Mathematics
Discuss concrete strategies to support mindset shifts around testing
Webinar Broadcast
Date: Tuesday, February 23, 2021
Time: 21:00 London time/01.00 Dubai time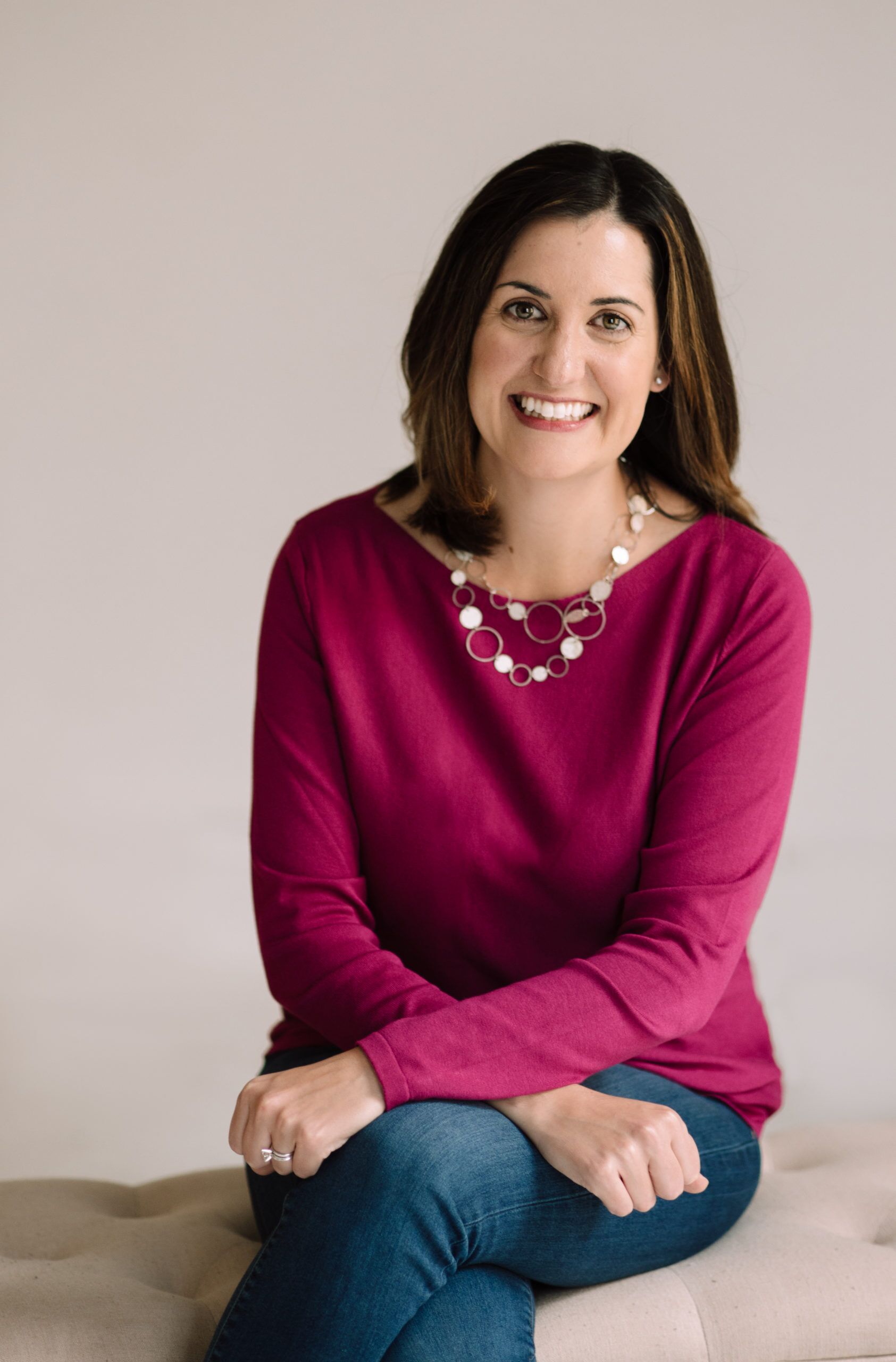 Dr. Barrie Olson, Executive Director of Instructional Design, Curriculum, and Innovation K-12
Barrie ensures that the design, delivery, and quality of Carnegie Learning's ELA resources support Carnegie Learning's vision for equity for all students and support for all educators. Prior to joining Carnegie Learning, Barrie was the Chief Academic Officer at the Literacy Design Collaborative, an educational non-profit determined to eliminate achievement gaps by ensuring that every student has the opportunity to engage in rigorous and authentic-to-the-discipline reading and writing assignments.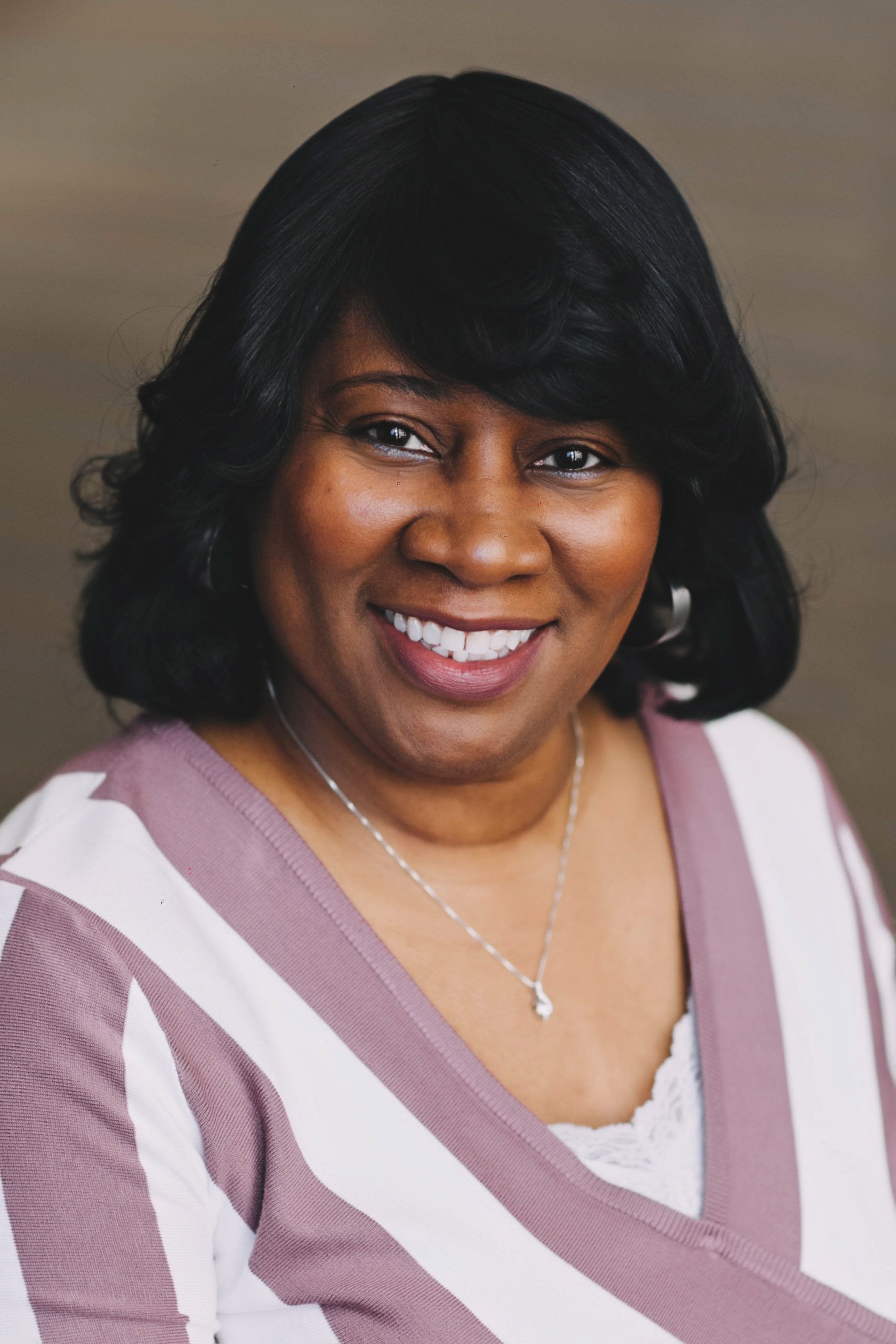 Courtney Lewis, Director of Professional Learning
Courtney joined Carnegie Learning in 2010 having had a variety of professional education experience ranging from classroom mathematics teacher to district level instruction support teacher to education program manager for a supplemental education and enrichment provider. She earned her B.A. in Mathematics and her M.S. in Secondary Education with Administration and Supervision Endorsement. Courtney has taught mathematics across all the middle grades, including Algebra 1, working as a general education teacher in both regular and inclusion settings. Courtney's experience in the Curriculum and Instruction department of her former school district led her to honing her skills in effectively supporting teachers as they worked to implement best practices for standards based instruction in mathematics classrooms. Over the years, Courtney has worked with organizations such as Texas Instruments' Teachers Teaching with Technology (T3) program, America's Choice and currently with Carnegie Learning as a Senior Manager of School Partnerships. In these roles, she has supported strategic school improvement initiatives for schools and districts across the country. She has also worked both in the capacity of an instructional coach as well as a trainer of instructional coaches- developing their skills, knowledge base and mindset to be effective educators. She is passionate about bringing real-world social contexts into the mathematics classroom and fiercely committed to supporting schools and districts in providing an equal and high quality education to all students.
There is no charge for Registration.
The session will be recorded so you can see replays if you can't attend live.