Originally Broadcasted
Date: Tuesday 26th October, 2021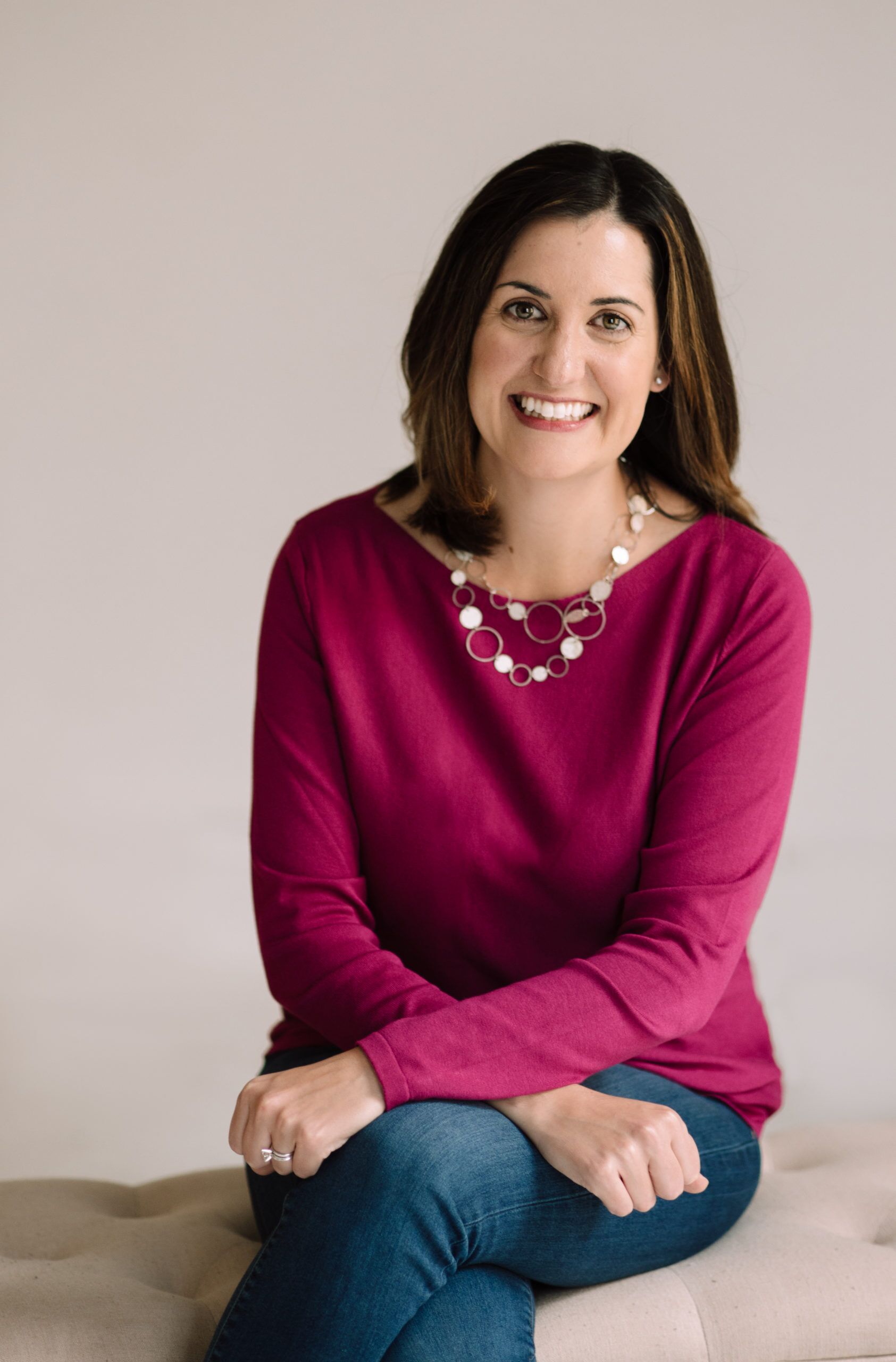 Dr. Barrie Olson, Chief Literacy Officer
Barrie ensures that the design, delivery, and quality of Carnegie Learning's ELA resources support Carnegie Learning's vision for equity for all students and support for all educators.
Prior to joining Carnegie Learning, Barrie was the Chief Academic Officer at the Literacy Design Collaborative, an educational non-profit determined to eliminate achievement gaps by ensuring that every student has the opportunity to engage in rigorous and authentic-to-the-discipline reading and writing assignments.
Heather Sampselle, Director of PL Design, Literacy
Heather is a passionate and forward-thinking lover of education. She taught at the elementary level in Florida and Maryland and brings a variety of experiences to the table, which includes developing and leading professional learning sessions with teachers, leaders, and coaches at the district, state, and national levels. Her experience in literacy curriculum design and revision from K-12 and blended literacy experience helps design professional learning experiences that are strategic and relevant for educators and leaders around the country. Heather holds a B.A. in Elementary Education from the University of South Florida and a M.A. in Teaching and Learning Administration.