Webinar: Behind the Scenes: Where the Science of Reading Meets the Brain
You're changing brains every day. But could you be helping even more students meet their full literacy potential by leveraging the science of reading—beyond phonics? Join our webinar about the latest scientific research on how reading impacts the brain and how to apply that science with research-driven technology. In our upcoming webinar, you'll hear from a neuroscientist and reading specialist and will:
Webinar Details
During this webinar, you will:
Discover the latest research on how learning to read changes the brain, leading to higher-level cognitive skills and social-emotional competence.

Learn how classroom literacy instruction and associated group social interaction directly impact brain maturation.

Review data on the effective, evidence-based literacy intervention Fast ForWord, which leverages the science of reading.
Overview
Date: Thursday 27th October 2022
Time: 4:00 PM ET / 1:00 PM PT/ 9.00 pm London Time
Duration: 1 hour
No Charge / free
(If you cannot make the live session don't worry! All registrants will receive a recording of the webinar)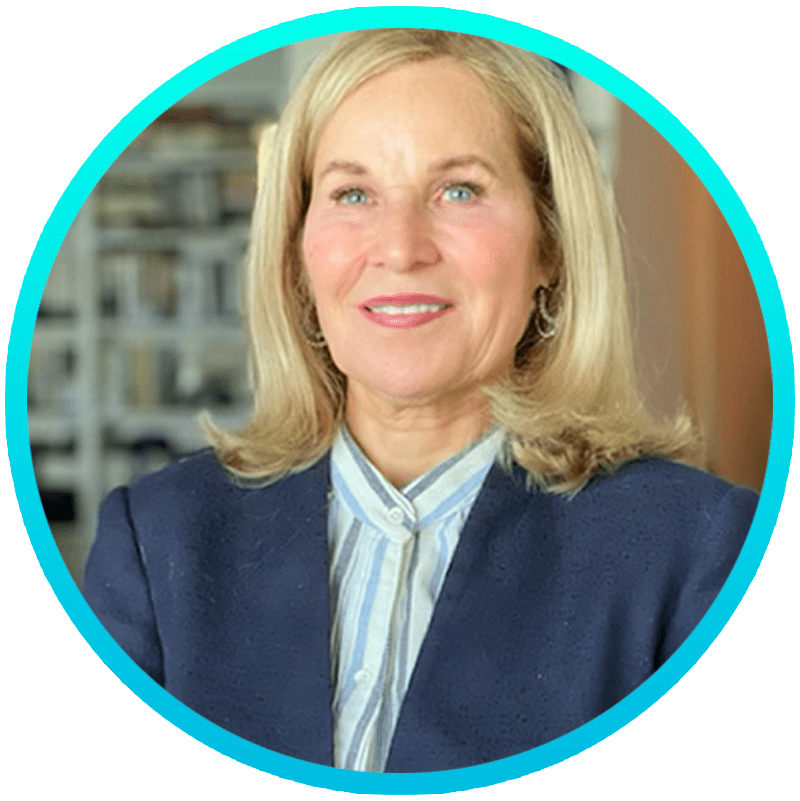 Martha Burns, PHD, CCC-SLP
Dr. Martha Burns is an Adjunct Associate Professor at Northwestern University and has authored four books and over 100 journal articles on the neuroscience of language and communication. Dr. Burns' expertise is in all areas related to the neuroscience of learning, such as language and reading in the brain, the bilingual brain, the language to literacy continuum, and the adolescent brain. Dr. Burns is a Fellow of the American Speech-Language-Hearing Association and the Director of Neuroscience Education for Carnegie Learning.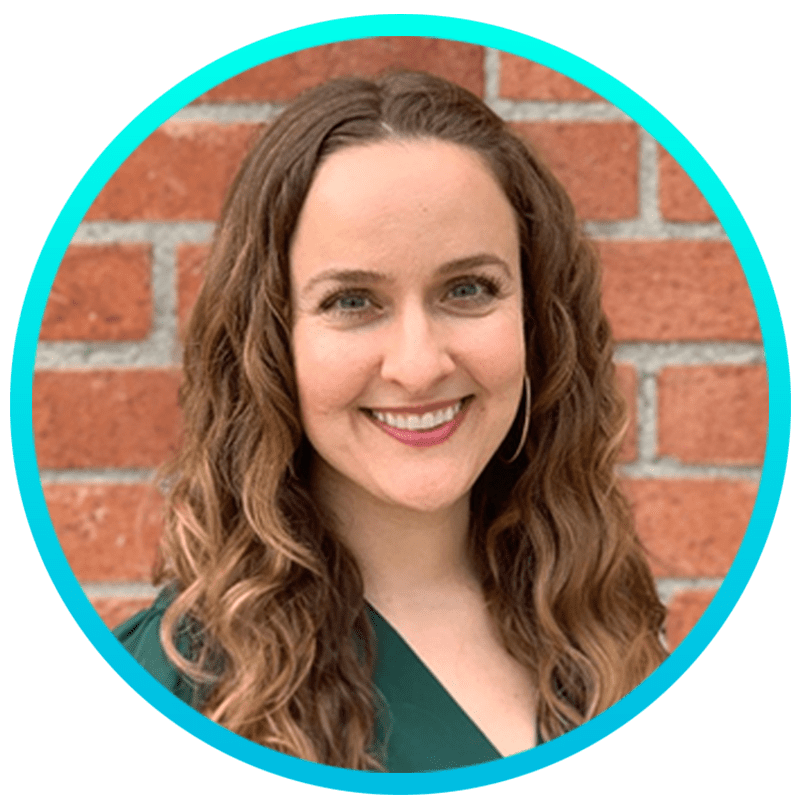 Megan Jensen, Director of Instructional Design, Literacy (K-5)
Megan Jensen is a former reading specialist with experience developing K-12 writing instruction and blended professional development across the United States, as well as literacy and library programming abroad. Her work upholds her belief that every student can learn and that there is transformative power in supporting students in reading and writing about their worlds. She holds a B.A. in English from UCLA and an M.A. in International and Comparative Education from Teachers College, Columbia University.