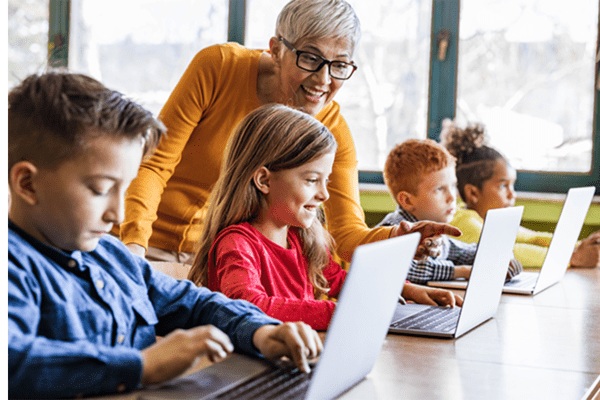 Originally Broadcasted on
24th October 2023
To honor Dyslexia Awareness Month, we held our annual webinar on the latest dyslexia research.
For those who missed it, here is a recorded video of the session.
Join neuroscientist Dr. Martha Burns to learn whether your interventions are following evidence-based best practices and get solutions to support your learners with dyslexia.
Webinar Details
In this webinar, you will:
Discover the latest research on cognitive, genetic, and processing differences associated with dyslexia.
Gain insight into new research on how brain organization impacts language learning.
Learn about the most effective interventions for students with dyslexia.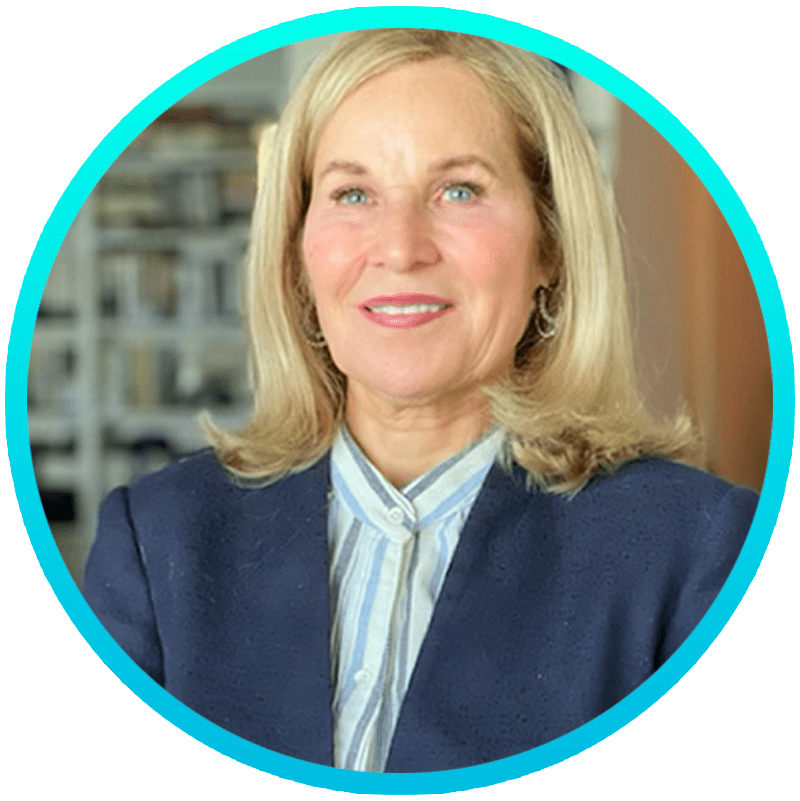 Martha Burns, PHD, CCC-SLP
Dr. Martha Burns is an Adjunct Associate Professor at Northwestern University and has authored four books and over 100 journal articles on the neuroscience of language and communication. Dr. Burns' expertise is in all areas related to the neuroscience of learning, such as language and reading in the brain, the bilingual brain, the language to literacy continuum, and the adolescent brain. Dr. Burns is a Fellow of the American Speech-Language-Hearing Association and the Director of Neuroscience Education for Carnegie Learning.