Auditory Processing Disorder
Help Your Child with our award winning Fast ForWord language, reading and processing program, We provide you with your own dedicated consultant.
Get Your Child Ready for the New School Year
Contact us for a no-obligation and free consultation to help your child improve their reading.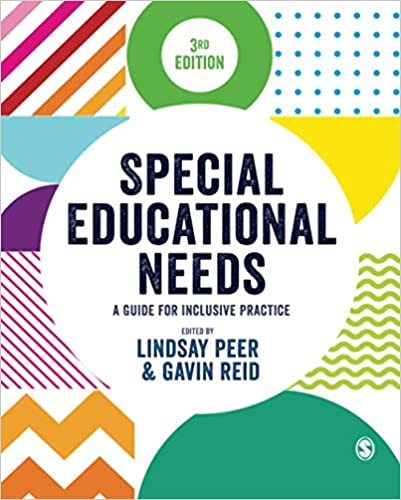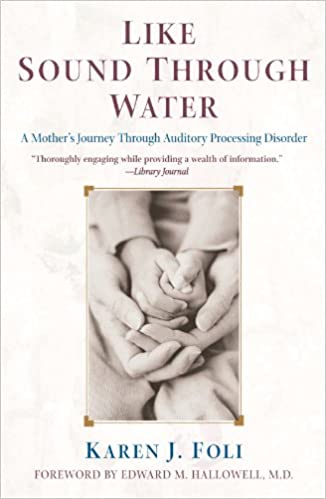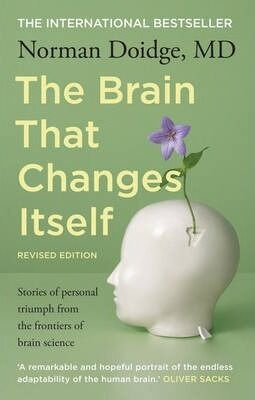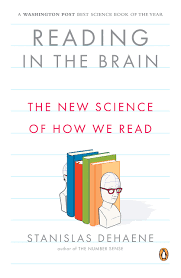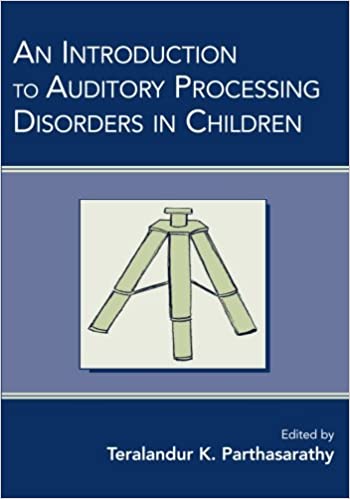 Improve Auditory Processing Skills
Using Research Validated Tools.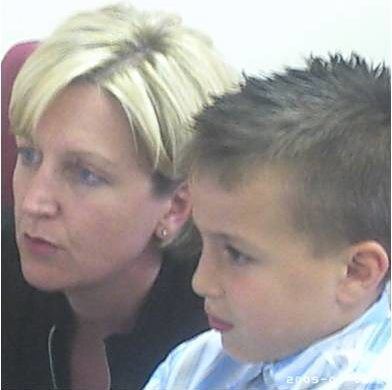 What benefits can you expect your child to gain from working on Fast ForWord?
1. Improved Memory, Attention, Processing and Sequencing
.
2. Improved Listening skills
3. Improved Speech for Academic English Learners and Struggling Learners
4. Improved Reading i.e. decoding and comprehension
5. Improved Writing i.e. sentence structure, vocabulary, spelling, grammar and punctuation.
6. Results ENDURE.
Contact Us to Get Information on How You Can Help Your Child This Summer.
How Your Home Course Works
We provide one-to-one consultations, weekly reports and phone calls as required to keep you fully informed of your child's progress. Parents are encouraged to contact us either by email or phone should they need any support while implementing the program.
The Fast ForWord programs start by strengthening cognitive and pre-reading skills – language processing, phonemic awareness, and vocabulary. The Learning time-line starts with receptive language followed by expressive language, reading, reading comprehension, writing and learning. First the cognitive skills i.e. Memory, Attention, Processing and Sequencing all need to be strengthened as these are the foundation on which everything is built.
Our Reading Assistant program is a non-judgemental reading practice program that uses speech recognition software to help students read accurately and fluently.
Our programs incorporate the latest research on brain plasticity and cognitive skills that can improve participants' ability to process language and reading.
Students work in 30-50 minute sessions, 3-5 times a week – with remote monitoring and consultations when needed.
Arrange a time to talk so we can get a better idea of your needs and explain how it may benefit your child
(Free Consultation available for a limited time)