Your Free Guide to Dyslexia – with symptoms, causes, checklist and intervention programmes analysis
Free Download:
Guide to Dyslexia
We guarantee 100% privacy. Your information will not be shared.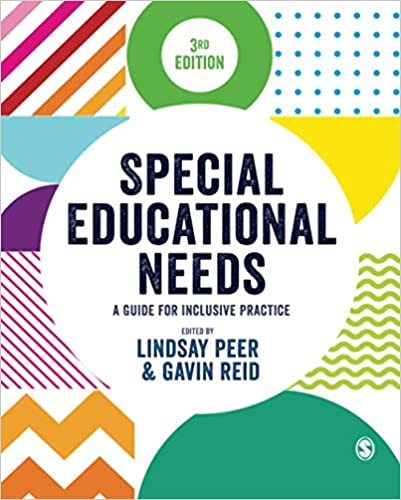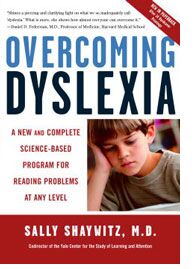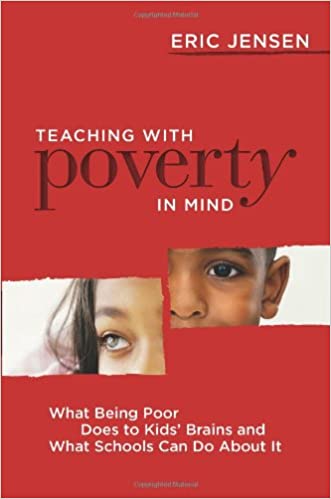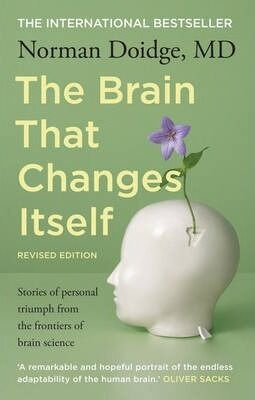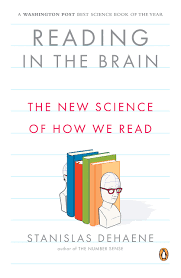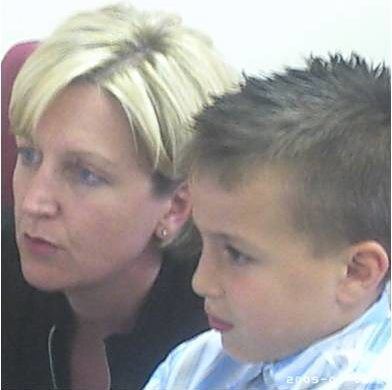 Joyce has been a private provider of Fast ForWord and Reading Assistant for over 15 years and has led thousands of students to achieve their learning potential.
She regularly speaks at international, workshops, training sessions and conferences on learning and reading issues as well as Auditory Processing Disorder matters.
She has received many awards for her outstanding implementations of Fast ForWord.
Get Your Guide to Dyslexia Today
(Available for a limited time)
Your Guide to Dyslexia Will Help You Understand…
Hpw common is dyslexia. An introduction covering definitions and prevalence of dyslexia
The four main theories of dyslexia
The importance of phonological fluency and phonemic awareness
The effects of dyslexia and common difficulties in language, reading and cognitive skills
Use our Dyslexia Warning Checklist to help you identify children at risk
The role of neuroscience in effective dyslexia intervention programs.
Get Your Guide to Dyslexia Today
(Available for a limited time)