Achieve 1-2 years of reading gains in just 40 – 60 hours work with brain-based learning,

Prepare
The Fast ForWord product prepares the brain for reading by improving the language and cognitive skills that are weak in struggling students (MAPS: memory, attention, processing speed, and sequencing).
Practice
With the Fast ForWord product, your child will receive personalised, intensive practice on a wide variety of language and reading skills—more than any other approach or intervention. Intensity is the key to getting far better results, fast.
Reinforce
Using speech verification technology, our product listens to students as they read aloud and provides corrective guided reading feedback to help reinforce new language and reading skills and rapidly build fluency and comprehension.
What is Fast ForWord?
Fast ForWord is an evidence-based, adaptive reading and language program that delivers 1-2 years gains in 40-60 hours of use.
The programs cross-train language, reading and cognitive skills for long-lasting benefits.
Results Proven in Research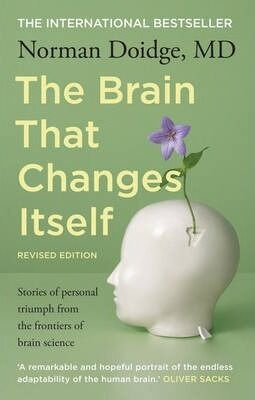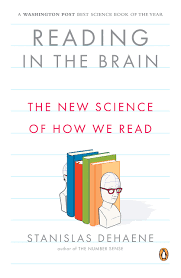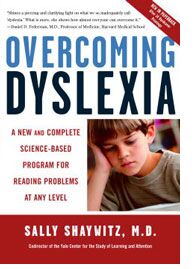 "The children who did Fast ForWord made significant progress on standard speech, language and auditory processing….far more than the children in the control group. And they kept their gains"
Norman Doidge – The Brain that Changes Itself (page 71)
"Intensive computerized intervention (Fast ForWord ) can partially restore a normal pattern of brain activity in dyslexic children"
Stanislas Dehaene – Reading in the Brain (page 260)
"An exciting new program, (Reading Assistant)…strongly recommended… — repeated oral reading — number one priority… It requires little time and minimal expertise, and it invariably works."
Sally Shaywitz – Overcoming Dyslexia
Hundreds of Happy Parents
"A short few words about neuron learning. My son is 13 and has been diagnosed as having a specific speech language impairment which manifests itself in enormous comprehension difficulties. As a consultant speech and language therapist said to me nearly 10 years ago, that while most children absorb and register/understand a word after hearing it 20 to 30 times, it takes our son 150 to 200 times.

Our son registered for Neuron Learning 3 months ago on a course that involves participation online for 30 minutes Monday to Friday. As a result of the programme his concentration level has increased and this has resulted in better comprehension, doing better in school and coping with social situations in a much improved and appropriate fashion. As you can tell, we will be renewing our involvement in the programme and only regret is that we did not know about it earlier."
Improved Reading and Language Skills
Fast ForWord targets the reading skills of phonemic awareness, phonics, the alphabet, vocabulary, grammar, fluency, and comprehension.
Improved Cognitive Skills and Executive Function
Our brain-based approach results in strong cognitive skills that are core to reading and language, like memory, attention, processing, and sequencing.