Your Free Guide to APD – How it Impacts Your Child – symptoms, links to learning difficulties and effective interventions.
Guide to Auditory Processing Disorder for Parents
We guarantee 100% privacy. Your information will not be shared.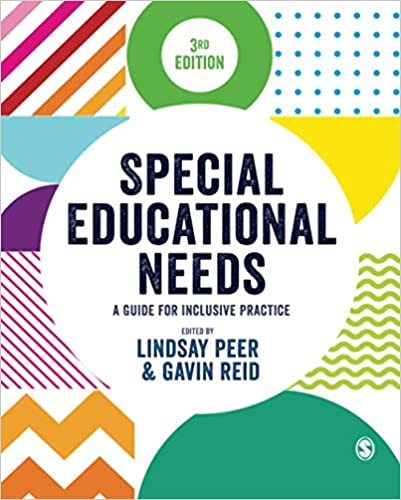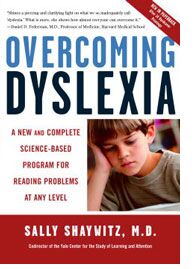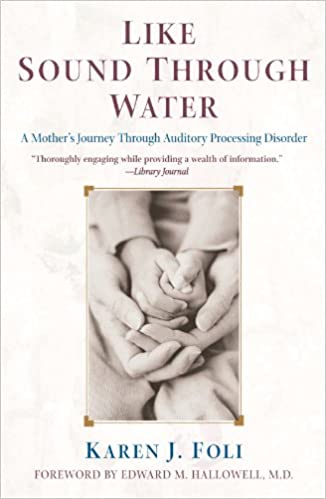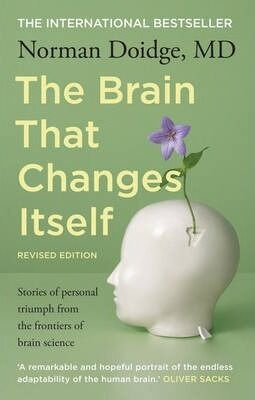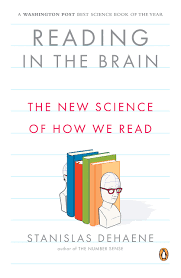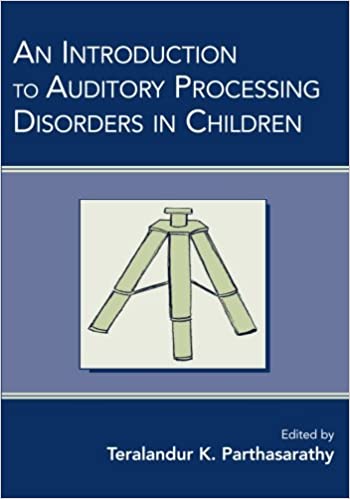 How Can Poor Auditory Processing Impact Your Child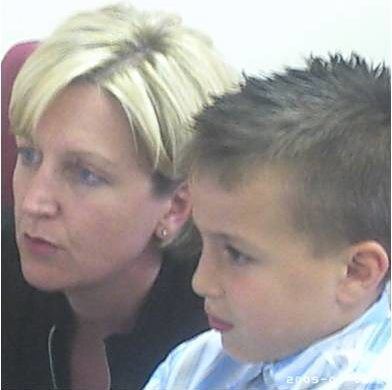 Auditory Processing is basically the role the brain plays in the hearing process which ultimately enables us to develop learning skills.
Children with Auditory Processing Disorders (APD) have difficulty understanding instructions and sustaining attention, particularly in the classroom environment where there is frequently competing background noise. The sounds of peers whispering or talking, traffic, as well as lawnmowers or children playing outside, are just some of the common classroom distractions that make learning very difficult for these children.
Get Your Guide to Auditory Processing Disorder Today
(Available for a limited time)
Your Guide to Auditory Processing Disorder
Explains
The role auditory processing plays in hearing and its impact on listening accuracy, processing speed and learning skills.
The symptoms of Auditory Processing Disorder (APD) and how to recognise it.
Frequently Asked Questions (FAQs) and why APD is often confused with attention issues (ADHD/ADD) and autism.
The latest research on brain plasticity that can alleviate the impact of APD and be an effective intervention.
More information on APD from an audiologist and speech and language therapist with links to research and media articles.
Get Your Guide to Auditory Processing Disorder Today
(Available for a limited time)